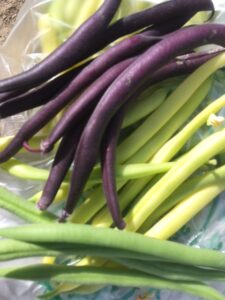 We are changing our approach from a CSA/weekly basket to a once or twice- weekly open market at our farm stand.
OPENING: Thursday, June 16, 1-6pm. Every Thursday thereafter through September (excepting July 21st; we will be away).
We appreciate all our past CSA basket customers! You are awesome. Thanks so much for your support. 
Building Our Farm
We started our farm in 2012, and again in 2016. We sold the first place and began again, setting out the fields, tilling, planting, laying out the irrigation pipe and drip lines, etc.
We have about 5,000 feet of drip line (nearly one mile)!
We start many seeds indoors in our greenhouse in February and March, move them into the fields in June.
Some seeds are direct sown outdoors, such as Romaine lettuce and spinach.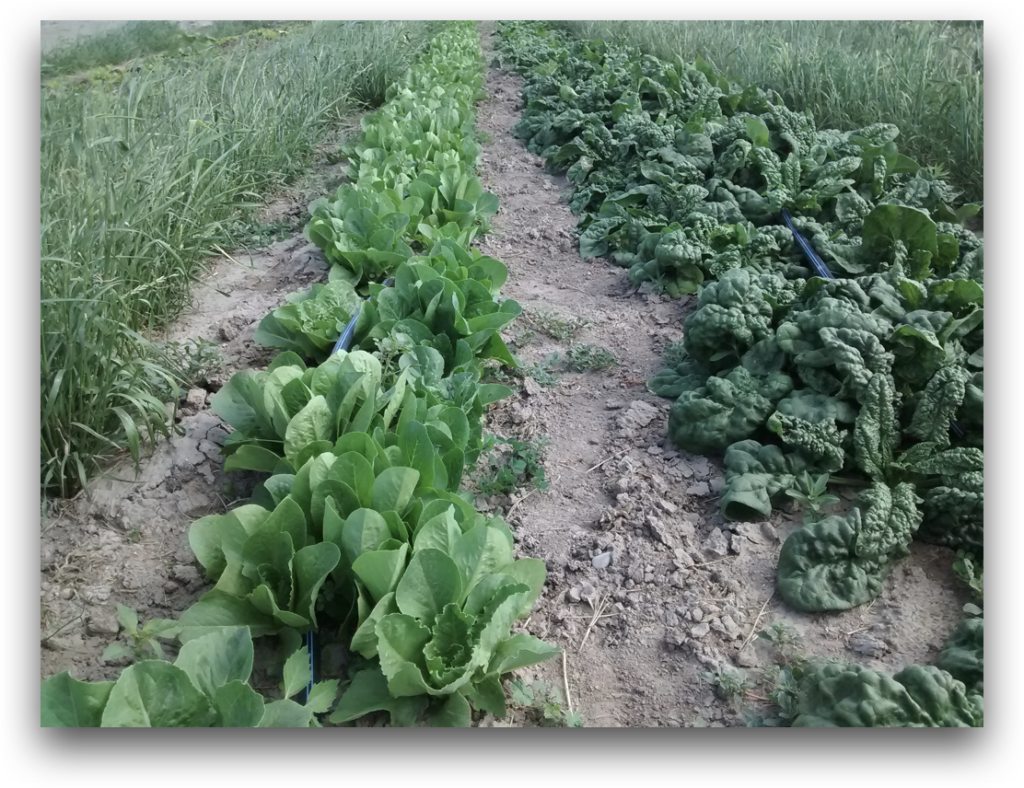 Lettuce, kale, new potatoes and sugar snap peas are the first to come on for our customers.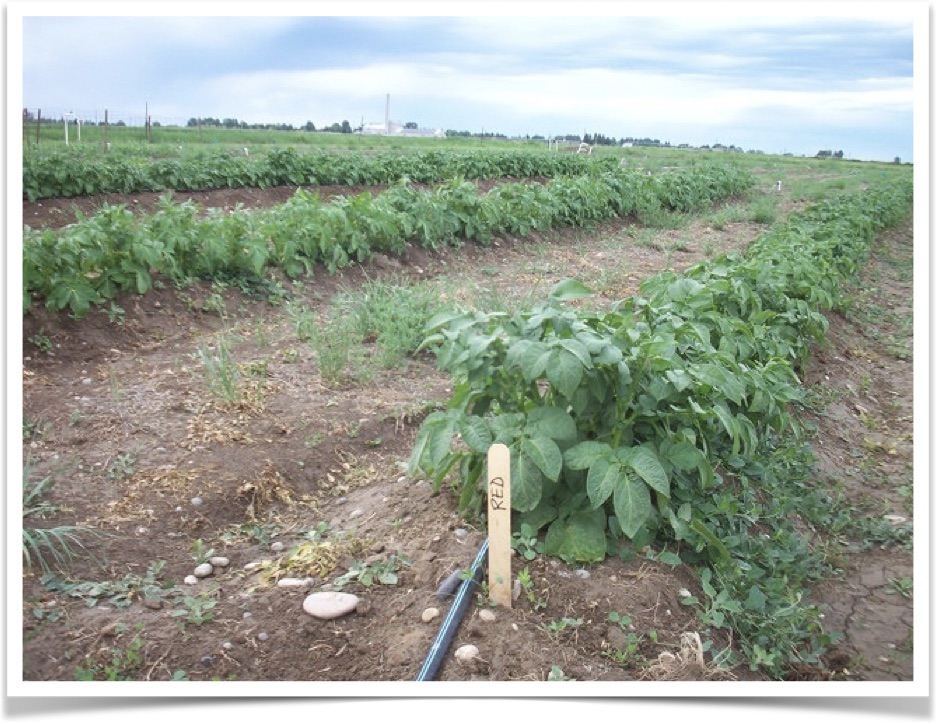 We are dedicated to a sustainable production system. We irrigate by drip, using less water and electricity. We mulch between rows. We minimize chemical use and utilize Integrated Pest Management with scouting, record keeping, and spot target spraying when needed with ORGANIC products. We compost grass and leaves and spent plants. We rotate our crops every year.